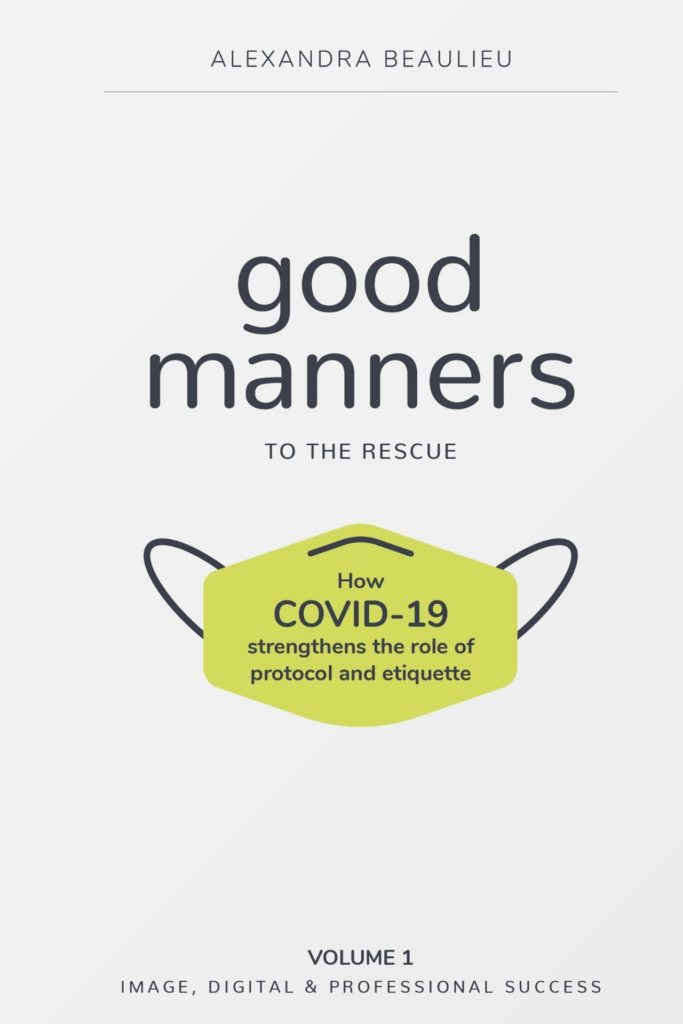 GOOD MANNERS TO THE RESCUE
Now that our lives have been so dramatically affected by Covid-19, do good manners still serve any purpose?
The answer is simple: MORE THAN EVER! Good manners will survive the virus, whether social distancing is required or not.
The purpose of this book is to:
– recall the principles of common sense and inclusion which are the foundation of so-called etiquette and remain valid despite the pandemic.
– explain how mastering the art of harmoniously living together helps to gain self-confidence in various face-to-face and virtual situations.
– describe the many little 'extras' that make us stand out from the crowd in the current context of major economic challenges and tough competition on the labour market.
Discover the keys to modern elegance, explained in a simple manner and providing you with tools that are easy to use, whether you are in a face-to-face situation or confined to your screen.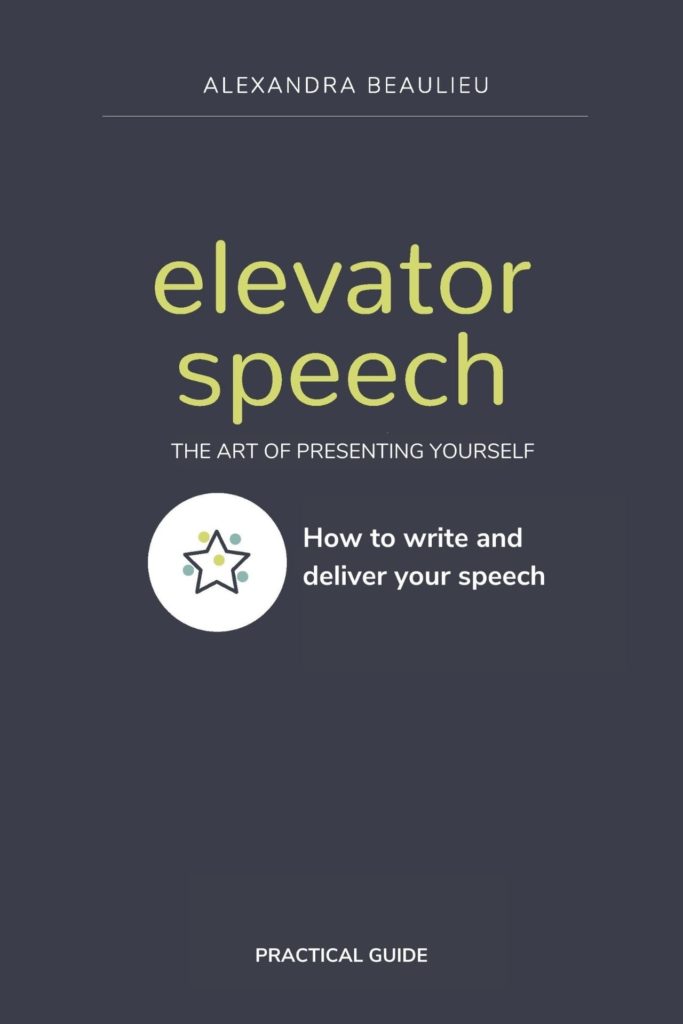 ELEVATOR SPEECH THE ART OF PRESENTING YOURSELF
Whether you are aiming for a next step in your career, a first job, or a promotion: a well-prepared elevator speech is a major step towards success!
The digital age, accentuated by the COVID crisis, monopolises our attention with a continuous flow of information. There is considerably less time to exchange with others. It is therefore crucial to make the best possible use of the few dozen seconds that an interviewer, recruiter or colleague is ready to devote to you, whether you meet for a job interview, at the office Christmas party or in society.  
The elevator speech is the required tool to introduce yourself and start a conversation with others.
How to best prepare yourself?
In less than 45 minutes of reading, this practical guide will run you through the essential steps to easily write and deliver your speech.
You will learn:
– to use a simple and systematic method with practical examples for writing this little speech about yourself,
– how to recognize and avoid the most common pitfalls,
– how to best rehearse your speech in such a way that you will be able to deliver it as naturally as possible and feel confident on the big day.
Presenting yourself with skill and conviction is within everyone's reach!