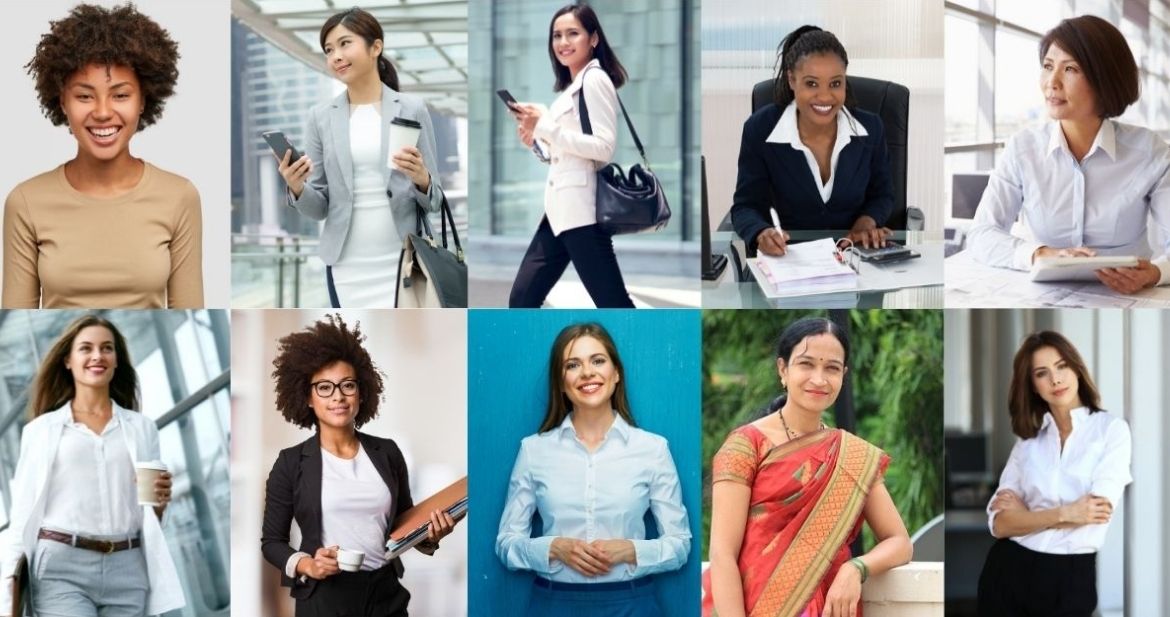 Some women admit to a lack of confidence, especially within the professional sphere. Think Manners offers concrete guidelines that are easy to follow for every woman to boost their confidence and convey a positive image of themselves.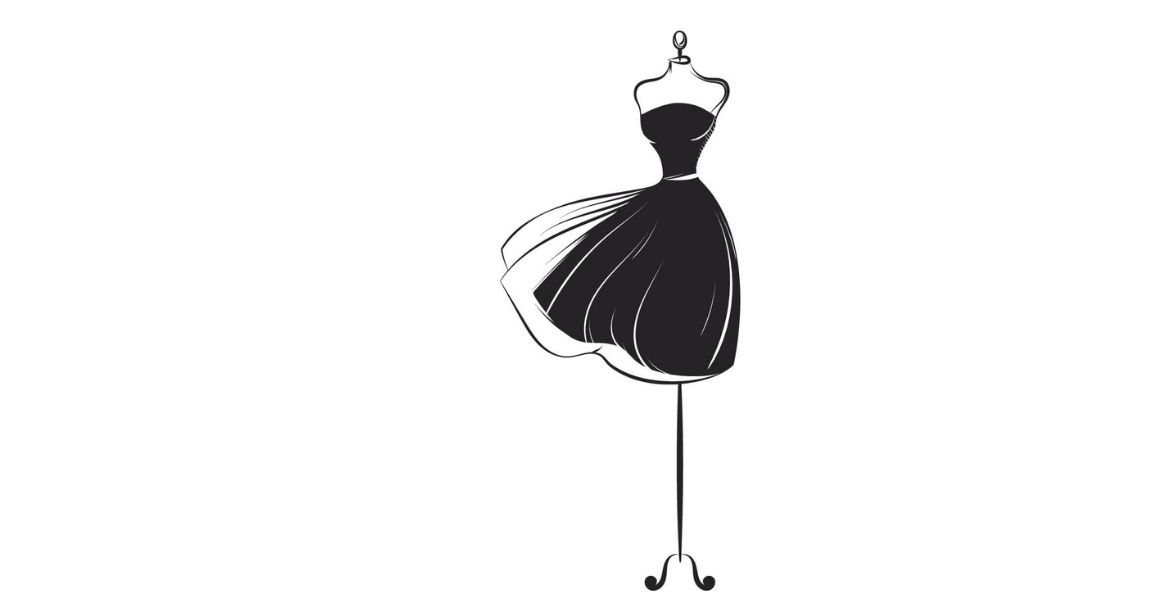 The little black dress is an institution in France. As a symbol of elegance, it has become a staple in our wardrobes. Think Manners takes a look at the history of this famous dress and offers some tips on how to get the most out of it in all circumstances, formal or informal.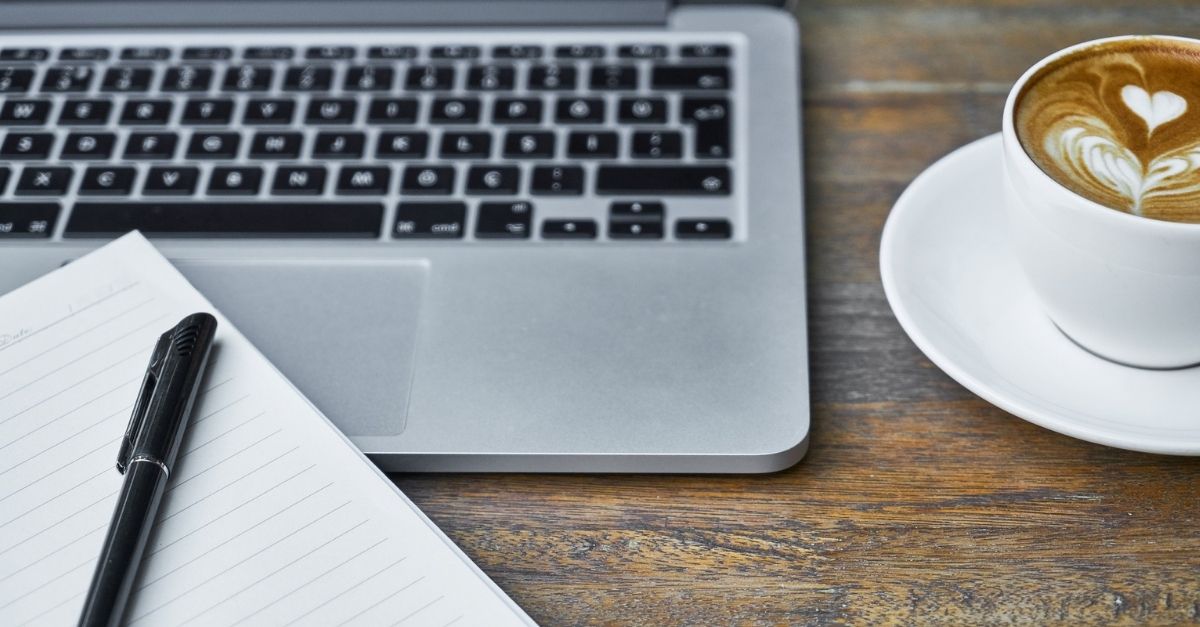 The elevator speech is a very powerful tool to present yourself in a few sentences. These few lines cannot be improvised. What are the key steps to writing the winning pitch?